7ª Conferência Internacional "Igualdade Parental Séc. XXI"
Deprecated
: The each() function is deprecated. This message will be suppressed on further calls in
/home/igualdad/public_html/conferencia/wp-content/plugins/js_composer/include/classes/core/class-vc-mapper.php
on line
186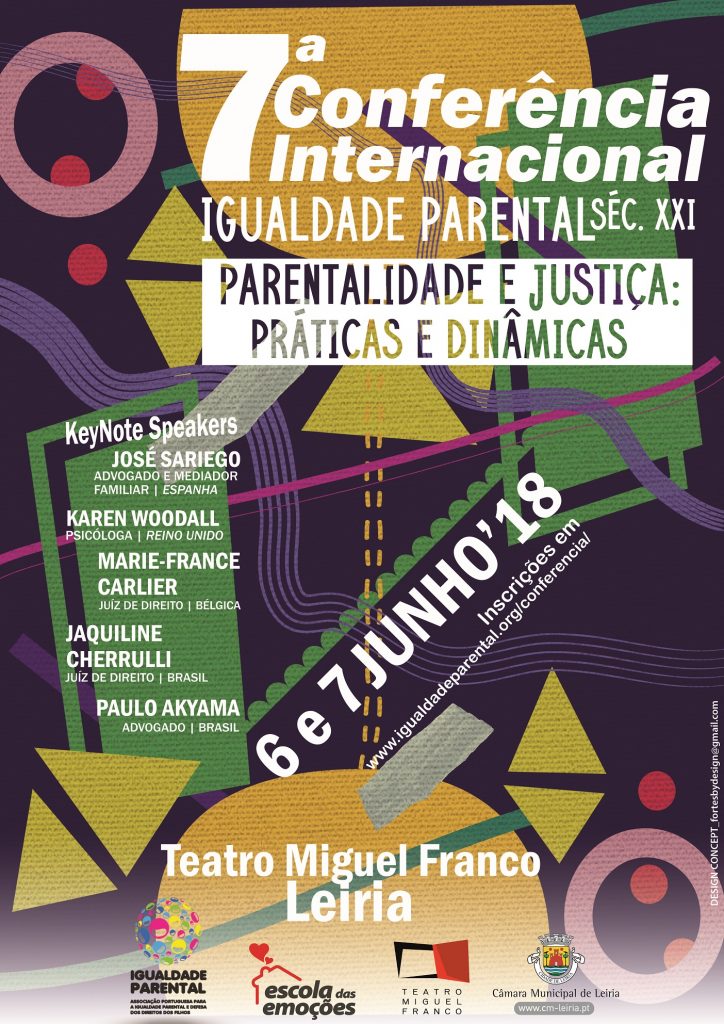 Date
6 e 7 de junho de 2018
Temática "Parentalidade e Justiça: Práticas e dinâmicas"
Programa da Conferência Horários, Paineis e Mesas

Intervenção
realizada
em inglês
(mais…)
Excecionalmente admitimos o envio da FICHA DE INSCRIÇÃO (clique para fazer o download), conjuntamente com o comprovativo do pagamento para o e-mail conferencia2018@igualdadeparental.org
Se o pagamento foi feito através de referência de multibanco não é necessário o envio desta ficha de inscrição, nem o comprovativo de liquidação.
Os pagamentos devem, nesta última situação, ser efetuados para a seguinte conta bancária:
Millennium BCP
APIPDF Associação Igualdade Parental
IBAN PT50.0033.0000.45394111508.05
SWIFT/BIC BCOMPTPL
– A Organização informa que não haverá devolução de dinheiro a quem estiver inscrito e não participar no evento.
– Os certificados de participação e apresentação de trabalhos serão disponibilizados exclusivamente em versão digital.
– A inscrição inclui documentação da conferência, certificado de participação e coffee breaks.
– Os valores apresentados estão Isentos de IVA nos termos do nº10 do artº do CIVA
Conferencistas Quem são?
Oradores dia 6 de junho Especialistas de várias áreas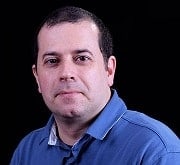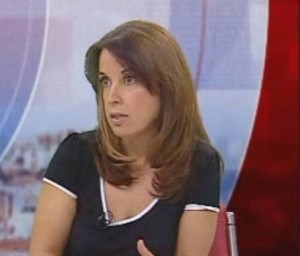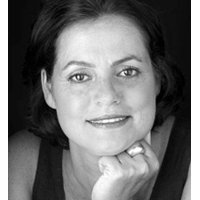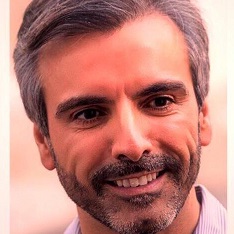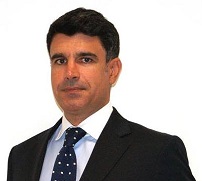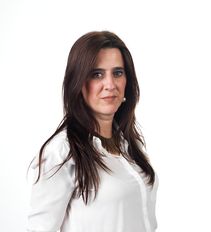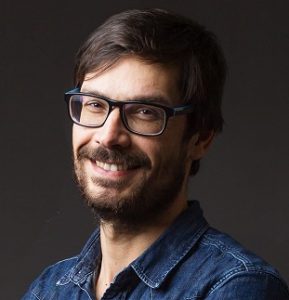 Oradores dia 7 de junho Especialistas de várias áreas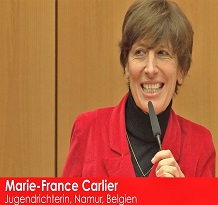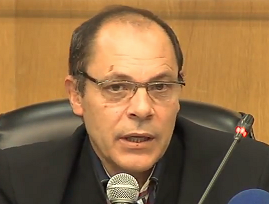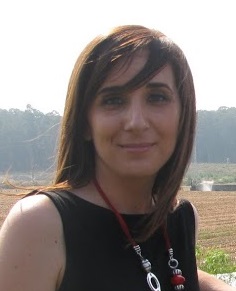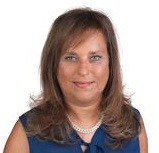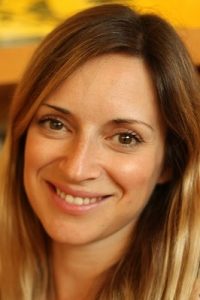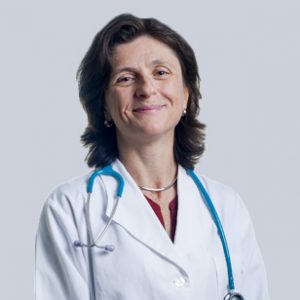 Facilitadores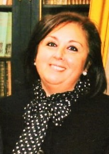 Ver todos os oradores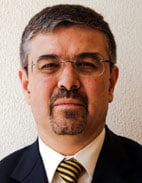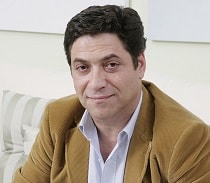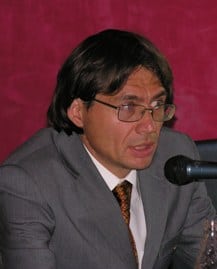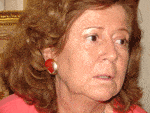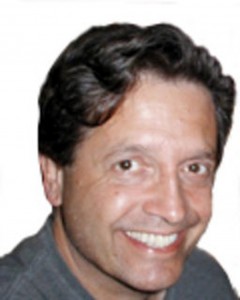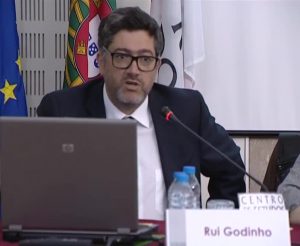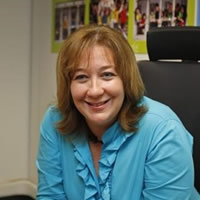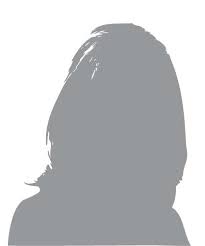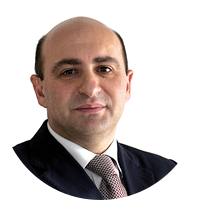 Referências bibliográficas para a VI Conferência Internacional Igualdade Parental Séc.XXI
Testemunhos sobre as anteriores Conferências Internacionais da APIPDF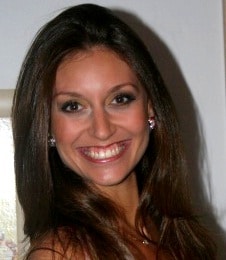 A IV Conferência Internacional para Igualdade Parental no Séc. XXI é resultado de um profícuo e dedicado trabalho realizado pela Associação Portuguesa Para Igualdade Parental e Direito dos Filhos. Trata-se de um importante contributo científico e pessoal, cuja temática de abordagem é o que todos nós, enquanto seres humanos, temos de mais valioso: a família e os filhos. É um profundo orgulho poder acompanhar essa trajetória, e desejo a todos, no âmbito da IV Conferência, muitos momentos significativos de mudanças e reflexões.
by Fernanda Molinari (Vice-Presidente da Associação Brasileira Criança Feliz e Vice-Presidente da Sociedade Brasileira de Psicologia Jurídica)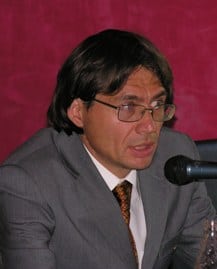 I've been invited as a speaker in 2013 in Coimbra by the portuguese association Igualdade Parental. I came from Italy and I must say that was a very nice experience by several points of views. On one side I've found very charming people and new friends: the welcome was very friendly and every single aspect of my permanence was carefully planned. On the other side I have been really surprised by the high level and by the efficiency of the Association: a lot of kind volunteers was always available and the organization worked very well in a nice and very comfortable location. Finally, but surely we can say "last but not least", I have found a meeting of high professional level with psychologists, physicians, lawyers and judges coming from different countries in this melting pot of cultural exchange. I could recommend everybody to participate and I recall with pleasure Igualdade Parental conference and I cite always in my CV
by Vittorio Vezzetti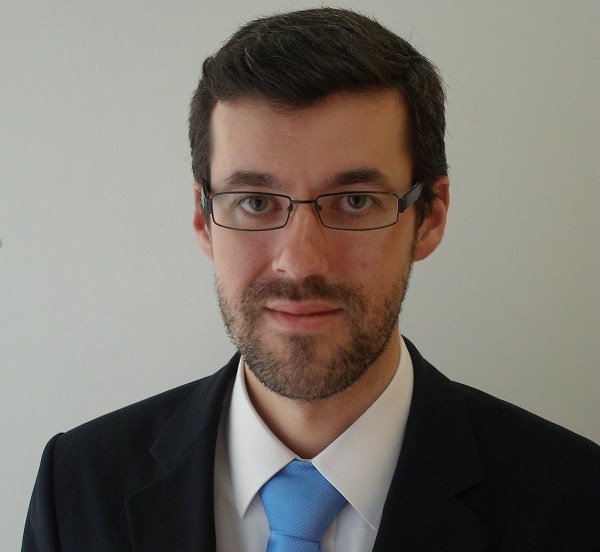 As"Conferências Internacionais sobre Igualdade Parental no Século XXI" têm sido muito gratificantes, pela abordagem destes temas tão significativos para a sociedade. Não podemos esquecer que versam sobre um dos pilares fundamentais do nosso destino enquanto povo: as crianças que serão o nosso futuro. De facto, da educação que hoje têm as nossas crianças e jovens vai resultar a evolução, em sentido positivo ou negativo, da nossa sociedade. Destaco em especial a abrangência de destinatários destas iniciativas: magistrados, advogados, médicos, psicólogos, assistentes sociais, professores, e sobretudo PAIS. Tudo conjugado num clima de informal e acolhedor. É sem dúvida um momento que permite partilhar experiências e sobretudo tomar consciência de novos problemas e novas ideias que surgem todos os dias. Marcou-me de forma indelével a coragem com que são abordados temas tão delicados, a diversidade de opiniões em debate, mas sobretudo a paixão com que este tema é abordado. Felicito a Associação Portuguesa para a Igualdade Parental e Direitos dos Filhos por manter viva a chama desta iniciativa, A CHAMA DO SUPERIOR INTERESSE DAS CRIANÇAS E JOVENS
by Hugo Leite Rodrigues (Jurista)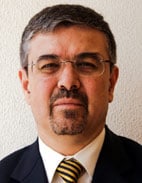 Ao longo dos últimos anos, as conferências realizadas pela Associação Portuguesa para a Igualdade Parental e Direitos dos Filhos têm contribuído para uma discussão alargada e multidisciplinar das diversas problemas subjacentes às responsabilidades parentais, à igualdade de género, à coparentalidade e à conciliação entre a família e o trabalho, constituindo uma referência incontornável na evolução que estes temas têm justificado durante este período junto da sociedade e das famílias, bem como um contributo importante para uma justiça das famílias e das crianças mais participada e eficaz.
by António José Fialho (Juiz de Direito)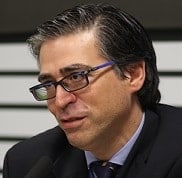 Tem sido gratificante para mim participar nestas Conferências, nem que seja para inculcar a relativização que se deve fazer das decisões forenses em matéria de regulação do exercício das responsabilidades parentais. Se todos moverem esforços para o mesmo lado, facilmente se concluirá que o desfecho será positivo, pois aparentemente há condições para isso; se tal não ocorrer, não há decisão judicial que possa fazer frente à dinâmica desagregadora dos laços afectivos entre pais e filhos, que continuará, pois as decisões dos tribunais apontam apenas o caminho, mas não percorrem ou fazem o caminho, o qual apenas pode ser feito e trilhado pelas pessoas em causa, no âmbito da sua liberdade.[
by Paulo Guerra (Juiz Desembargador)
Pais, mães, avós, filhos, magistrados judiciais e do Ministério Público, advogados, diretores de escola e de turma, conservadores do registo civil, órgãos de polícia criminal, técnicos dos serviços de reinserção social e da Segurança Social, membros das Comissões de Proteção de Crianças e Jovens, profissionais de organismos do Estado Central e Local e de organizações de solidariedade social com intervenção na área da família, da infância e da juventude, dos meios de comunicação social, estudantes, professores e investigadores nas áreas das Ciências Sociais (Psicologia, Sociologia, Direito, Serviço Social, entre outras).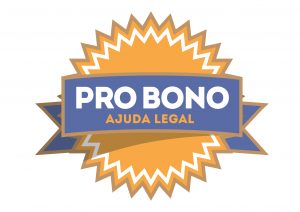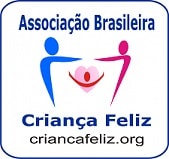 Onde ficar?
Clique na imagem para ter acesso às condições de hospedagem para os participantes na 7ª Conferência Internacional
Onde comer?
Clique na imagem para ter acesso aos preços especiais das refeições para os participantes na 7ª Conferência Internacional
Como chegar à Conferência?
Clique na imagem para ter acesso às indicações de como chegar à 7ª Conferência Internacional
Localização do evento
TEATRO MIGUEL FRANCO
R. Dr. Correia Mateus 40
2400-137 Leiria
Tel.: +351 244 839 680
Obter direcções
Contacto conferencia2018@igualdadeparental.org